This is a tribute to the work of the Italian designer and his professional and personal relationship with the creators of some of the most famous design companies.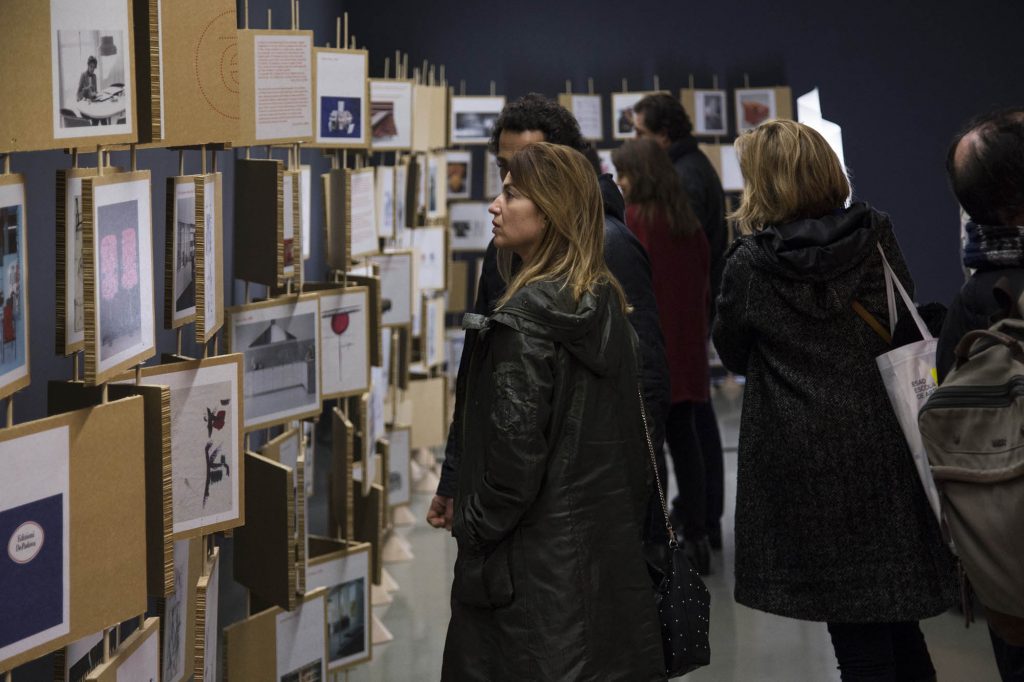 Svicolando — Homenagem Vico Magistretti
[
Tribute to Vico Magistretti
] is a travelling exhibition, shown for the first time in Milan in 2011, which displays the work of Vico Magistretti as a designer and his professional and personal relationship with the creators of some of the most famous Italian design companies, such as
Artemide
,
De Padova
,
Flou
,
Oluce
and
Schiffini
.
Look at usual things with unusual eyes
, the phrase that summarises the poetics and the human and design journey of this great master of Italian design. Vico Magistretti designed objects that would quickly become complex universes, containers of life, memory and everyday gestures. His designs were meant to delve deep down, to find the soul, the essence of the object or to better define this other reality that always exists beyond the visible one. Vico Magistretti was born in 1920, in Milan, a city in which he graduated in architecture in 1945 and where he went on to pursue his professional career in the fields of architecture, urbanism and industrial design. His work was recognised for the first time in 1948, with the
8th Gran Premio Triennale di Milano
. Nearly forty years of work followed, during which he reaped various awards in recognition of his achievements in several different sectors and countries. Vico Magistretti taught and lectured at various schools of architecture and design from Milan to New York, Paris and London, a city for which he has a special affection, being as he is Honorary Fellow of the Royal College of Art since 1983. The various objects he designed, from furniture to lighting, may be found all over the world. Exhibitions have been held in his honour in many museums which keep examples of his work in their permanent collections. Magistretti was a relentless researcher: in design, the culture of the project, and the experimentation with materials, spatial solutions, forms and functions, removed from the dicta of fashion. Magistretti began to design for
Cassina
in 1960 and his signature can be found in many other products ever since, such as the
Maralunga
sofa (1973) and the
Nuvola Rossa
bookcase (1977), which remain unquestionable international best-sellers to this day.
This exhibition explores the day-to-day universe of Magistretti, which can be felt in the spaces of his office, which is today the Vico Magistretti Foundation. The exhibition tells us a story about projects, products and encounters with some of the most enlightened Italian producers. The backdrop is his office, home to his creativity, to chaos, to the fragments of his daily life, where parts of family life meet ideas for projects, telephone numbers, images and figurative and intellectual suggestions. — Rosanna Pavoni, Director of Fondazione Studio Museo Vico Magistretti