'D — Coleção em Exposição' presents, in this Part 01, nine of the fifteen Portuguese designers that are part of 'Coleção D', published by the Imprensa Nacional, with the conception and art direction of Jorge Silva.
D — Coleção em Exposição [D — the collection on display] starts with nine of the fifteen Portuguese designers published in Coleção D [collection D], edited by Imprensa Nacional, conceived and designed by Jorge Silva / Silvadesigners.
By exploring the collection's potential to operate as an archive with which to build several historical interpretations and critical approaches to Portuguese design and its social, cultural, and political context, we openly disassemble a collection in order to assemble an exhibition, within a partnership between Imprensa Nacional and Casa do Design.
This exhibition does not intend to legitimise the prevailing historiographic narrative with its cult of authorship, nor does it intend to strictly commit to historical counternarratives that aim to depatriarchise, decolonise, or deauthorise design; it is a simultaneously modest and exciting exhibition, exploring research methodologies based on an archive, as we believe design and its production ought to be understood in context.
Coleção D started in 2011. So far, 15 monographs, mainly visual, dedicated to Portuguese designers of different areas and generations have been published.
PART 01 R2 (Lizá Defossez Ramalho, Artur Rebelo)
Victor Palla
Fred Kradolfer
Luís Miguel Castro
João da Câmara Leme
Roberto Nobre
Carlos Guerreiro
Dorindo Carvalho
Vítor da Silva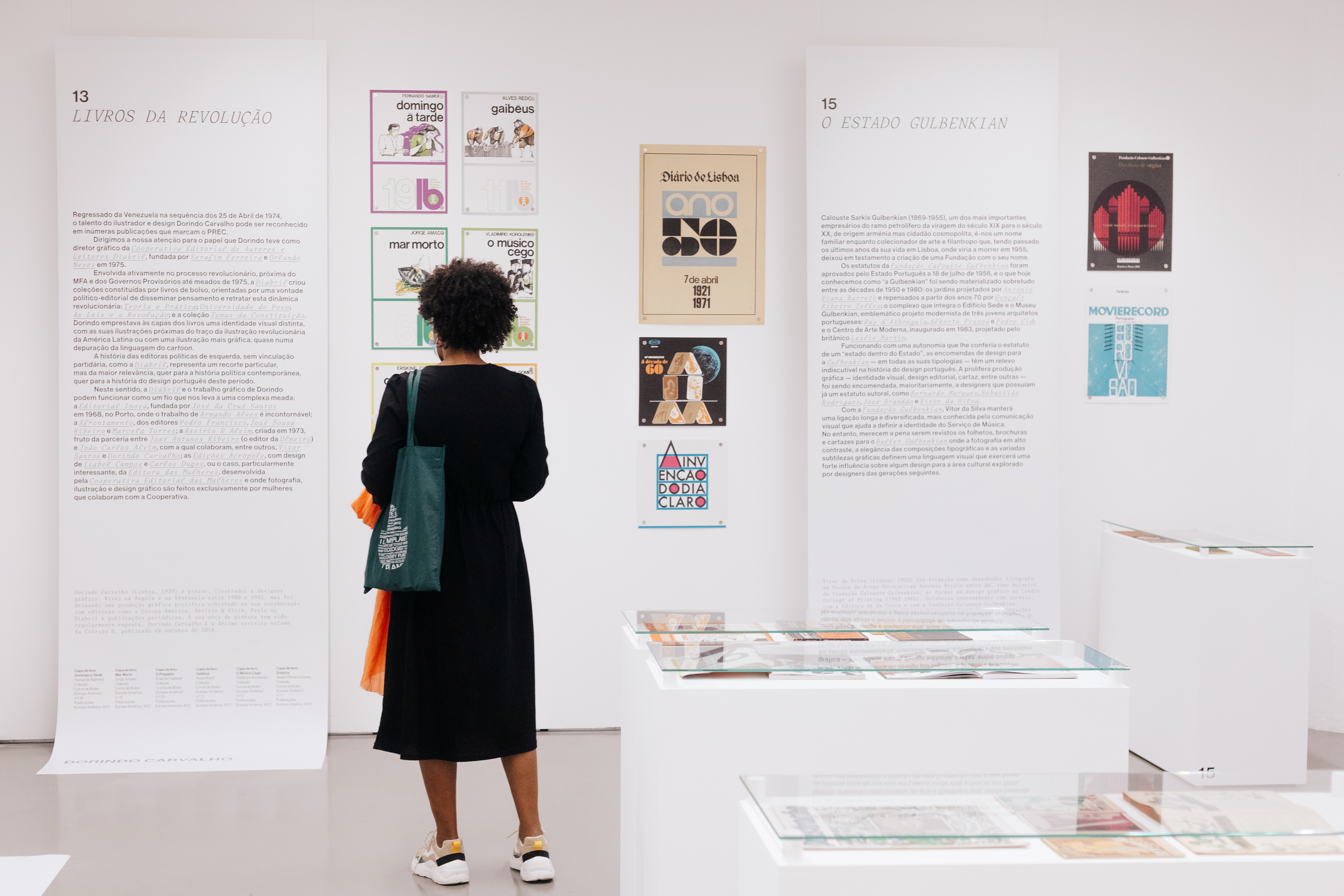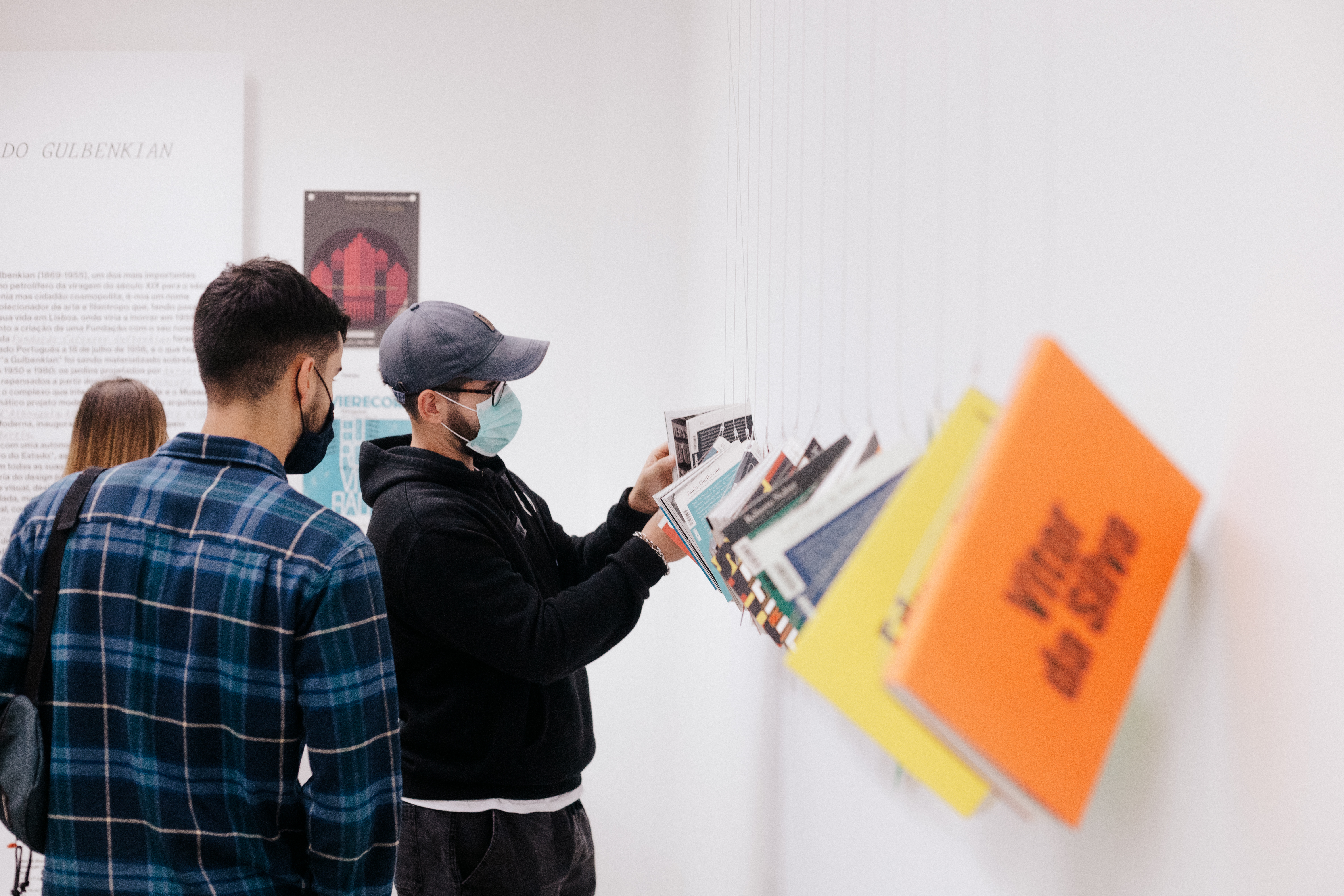 José Bartolo is a curator, teacher and design critic based in Porto. He has worked as an independent curator since 1998. He was the commissioner of Portugal Pavilion in the 21st Milan Triennale (2015) and curator of the Duets exhibition at the Beijing World Art Museum (2014). In 2015 he was invited by the Government of Portugal to be the curator of the Exhibition to commemorate the 40 years of the 25th April revolution. He curated numerous exhibitions, including SINAL – 100 Years of Design of Telecommunications and Postal Services in Portugal (2019), Imaginary Portugal – Tourism, Propaganda and Power (2018), While the World Exists (2016), Desire, Tension, Transition (2015). He regularly publishes on design and is currently editor of Post Millennium – Critical Essays on Contemporary Tensions. He was the chief curator of Porto Design Biennale '19.