20 studios and 60 projects showcased at Casa do Design, a look at the design made in Macao 20 years after the transfer of sovereignty to China.
2019 is the year of the 20th anniversary of the transfer of sovereignty of Macao from Portugal to China, a hallmark in the history of the two countries. With the arrival of the Portuguese in the 16th century, Macao became an important entry point to the European civilization in China. The rich interchange between cultures has shaped the territory's identity, as it was the first European trading post in China and the first European colony in the country. After 1999, the dynamics of the territory have been utterly modified. The memory of the Portuguese presence is fading. Influenced by cosmopolitan neighbour Hong Kong and the powerful Chinese economy, Macao proceeds with the reinforcement of its unique and fascinating identity. The exhibition
Design de Macau XX
[Design Made in Macao XX] is promoted by MDA – Macau Designers Association with the ACPT — Portuguese Cultural Association, in partnership with the esad-idea, Research in Design and Art and the Casa do Design. This exhibition aims to depict the current creative landscape in Macao, 20 years after the transfer of sovereignty, through a selection of 20 studios/designers presenting a total of 60 projects, comprising posters, books, branding, packaging, product and projection mapping.
STUDIOS
Jan Design
+
Chiii Design
+
Cliffs Studio
+
Rampages Studio
+
Fly Fish
+
Fromo Design Studio
+
Shidu Art Consultants
+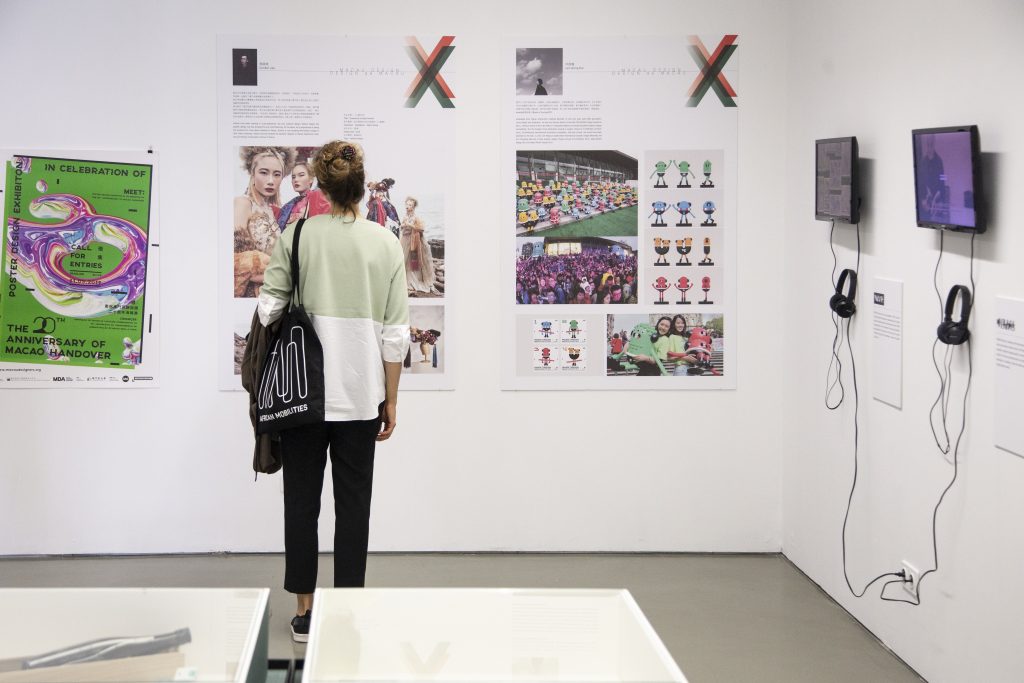 Emanuel Barbosa is a designer, professor and curator based in Porto. He actively participates in the organization of exhibitions, workshops and lectures on the subject of design. Since 1995, his works have been published and praised in more than 60 international publications. Designer (ESAD – College of Art and Design), with postgraduate and master's degrees from the University of Barcelona and a PhD from the University Polytechnic of Valencia, Emanuel Barbosa is international coordinator and assistant professor at ESAD, as well as scientific advisor of DeForma magazine (Valencia). Was creative director of Casa International magazine from 2012 to 2016 (Beijing). Was curator of many national and international exhibitions about design, architecture and photography. Was President of ACLC – Luso-Chinese Cultural Association.