Part of the 'Territorio Italia' programme that comprises the Italian presence in the Porto Design Biennale 2019, 'Frontiere' is an opportunity to reflect on some of the most interesting expressions of contemporary and emerging design in the current Italian panorama.
Articulated in four main sections, interconnected and capable of browsing the territory through its numerous fragilities,
Frontiere — Contemporary Design Expressions
presents stories of designers, companies, schools and associations that, reacting to the stimuli of the post-millennium reality, are discovering new dimensions in approaching design. In this scenario, new ways of thinking, projecting and producing emerge, represented by a group of designers and companies exploring the creative universe historically present in the territory and proposing to mix it with new realities in communication, distribution, use and reuse typical of the current social system. A geographical map presents and locates the objects selected and documented in the section
Between Design, Crafts and Technological Innovation
, from which it is possible to extract an understanding of the productive and distributive territorial diffusion active in Italy. A new panorama emerges, a new design geography previously concentrated in the northern regions of Italy. Reflection on the complex subject of ecological conversion defines the section dedicated to the individual efforts of young designers and small businesses, in search of an alternative projectual path, capable of respecting the human and environmental dimensions. From new materials and their uses to new recycling projects, based on an alternative concept of material culture, which still incites excessive consumerism, these are projects that strive for a
regenerative
proposal capable of introducing changes and producing actions and objects that will last through time.
This exhibitions is part of the first edition of Porto Design Biennale, promoted by Matosinhos City Council and Porto City Council and organised by esad—idea, Research in Design and Art.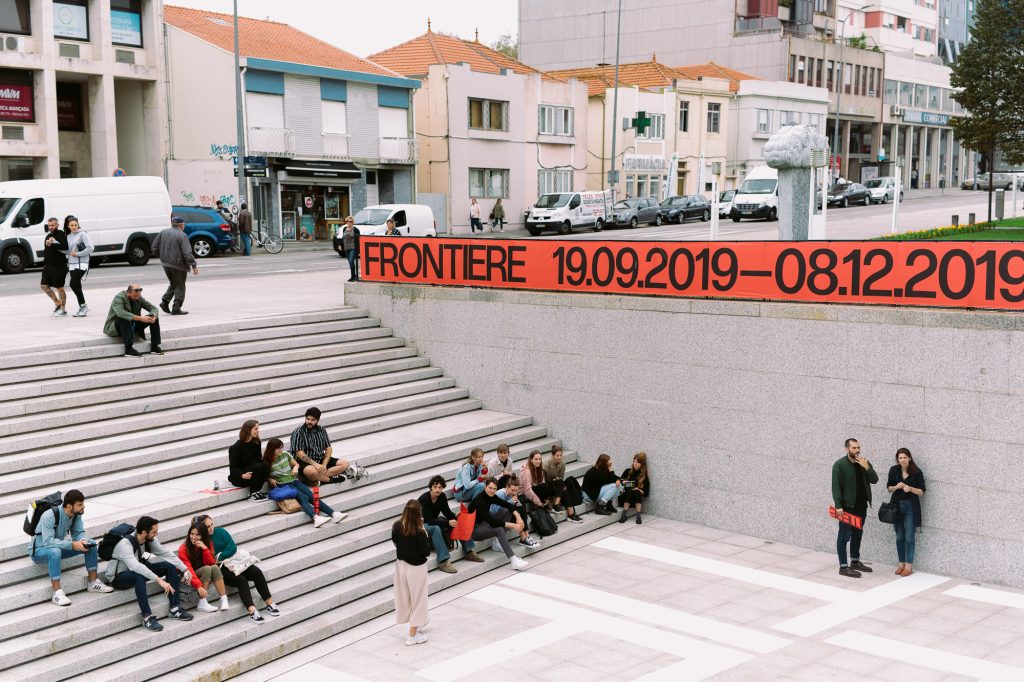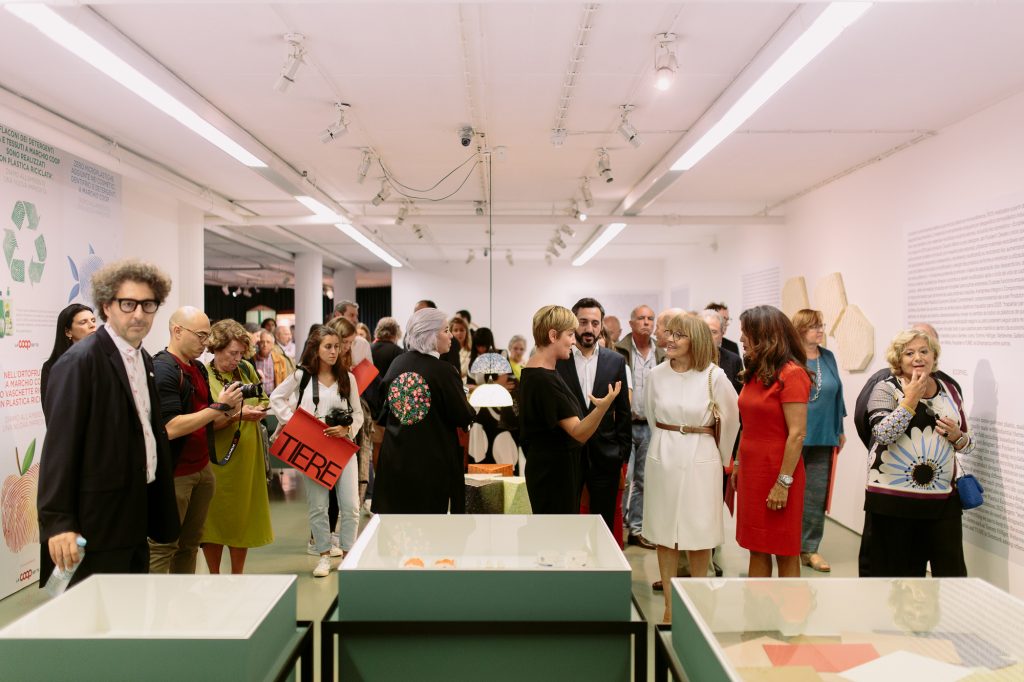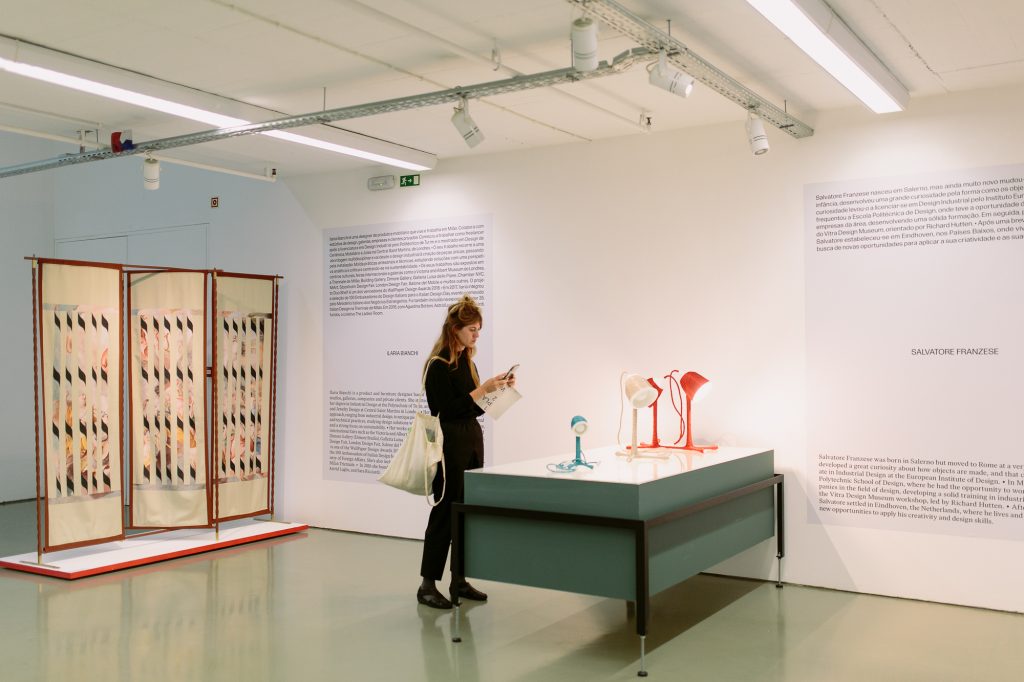 Maria Milano is an architect, lecturer and curator based in Porto. She has curated several international exhibitions and seminars on architecture and design, she has written and coordinated books and documentaries on the work of different architects and designers. Architect from the Università degli Studi di Palermo (Italy, 1994), since 1996 she has been coordinator of the Interior Design course and is currently assistant professor and director of the Master's in Interior Design programme at ESAD – College of Art and Design. Maria has been responsible for several international architecture and design exhibitions and seminars since 1997, of which the Siza Design. The Search for the Sense of Time (2015) exhibition stands out. Curator of the Portuguese Pavilion at the XXI Milan Triennial(2015). Co-author of the A Casa de Quem Faz as Casas collection (2016/17) distributed by Público newspaper, co-author and producer of the homonymous documentaries broadcast by TVI24 and director of the collection Arquitectos Portugueses (2011 and 2013), distributed by Público. Curator of the exhibition Duets – Art On Chairs (2012). She is the author of a monograph on José Gigante (QuidNovi, 2011), author of the book Paolo Deganello. As Razões do Meu Projecto Radical (QuidNovi, 2009), and designer of several building refurbishment projects. She was the curator of Italy, Guest Country for Porto Design Biennale 2019.
Lucio Magri is a lecturer and course coordinator in Product Design at ESAD – College of Art and Design, where he is also a member of the Scientific Council and of the research centre, esad–idea. Lucio studied his doctorate in Interior Architecture and Design at the Milan Polytechnic and he has taught at various faculties in Italy, Portugal and Brazil. He has directed workshops and conferences aimed at encouraging socio-cultural mediation through the promotion of public space. Since 2010, Magri has been researching the artistic/architectural work and life of Pancho Guedes.
[parallel programme]
21–23.10.2019, 2 PM Workshop
Giulio Vinaccia (designer) K_Alma (social carpentry) ESAD, Matosinhos
28.11.2019, 5 PM
Talk
With the designers showcased at the exhibition Casa do Design, Matosinhos
04.01.2020, 3 PM
Guided Tour + Book Launch
With the curators and the graphic designers Casa do Design, Matosinhos