An extensive documentary exhibition bringing together instruments, machines, technologies and artefacts that illustrate the history of graphic production in Portugal from the Royal Print to the present day.
Imprimere
— from the Latin
to print, imprint or impress
— takes an educative look at the main graphic design processes, techniques and technologies underlying the production of books, from seven perspectives: Paper, Type, Letterpress, Intaglio, Silkscreen Printing, Lithography and Binding. At a time when traditional graphic techniques have proved themselves an alternative to the current systems of mass production, the aim is to rediscover those technologies that have marked bookmaking, drawing a parallel with the history of Imprensa Nacional, which kept pace with, and actively contributed to the development of Portuguese graphic arts, and is now celebrating its 250th anniversary. The exhibition
Imprimere — Arte e Processo nos 250 anos da Imprensa Nacional
[
Art and Process over 250 years of Imprensa Nacional
] is curated by Rúben Dias, a printer, type designer and teacher at ESAD/College of Art and Design, and by Sofia Meira, a graphic designer and head of ESAD's printing workshop, both of whom conduct research in this area.
This exhibition seeks to recover past know-how between a master and his apprentice, both from a perspective of rediscovery and reinterpretation for the present. The physical space and the extent of the collection to be displayed require a selection of content, in an attempt to demonstrate, through the bookmaking narrative and the significant path of Imprensa Nacional, the relevance of the various technical processes in the graphic arts, in general, from the pre-industrial era to the computer to plate. — Rúben Dias and Sofia Meira, exhibition curators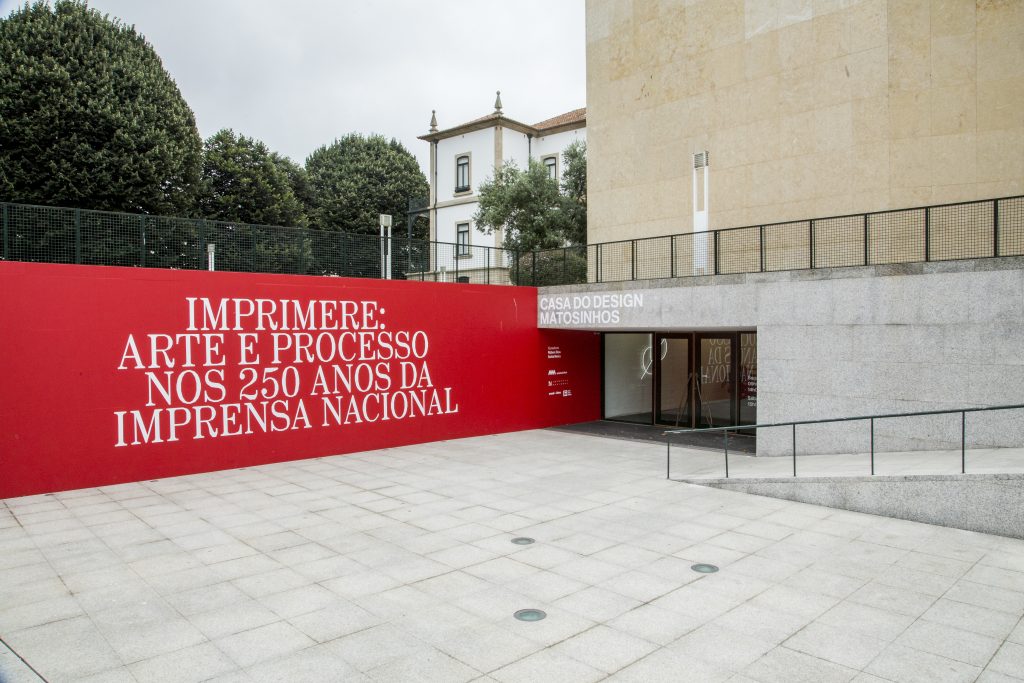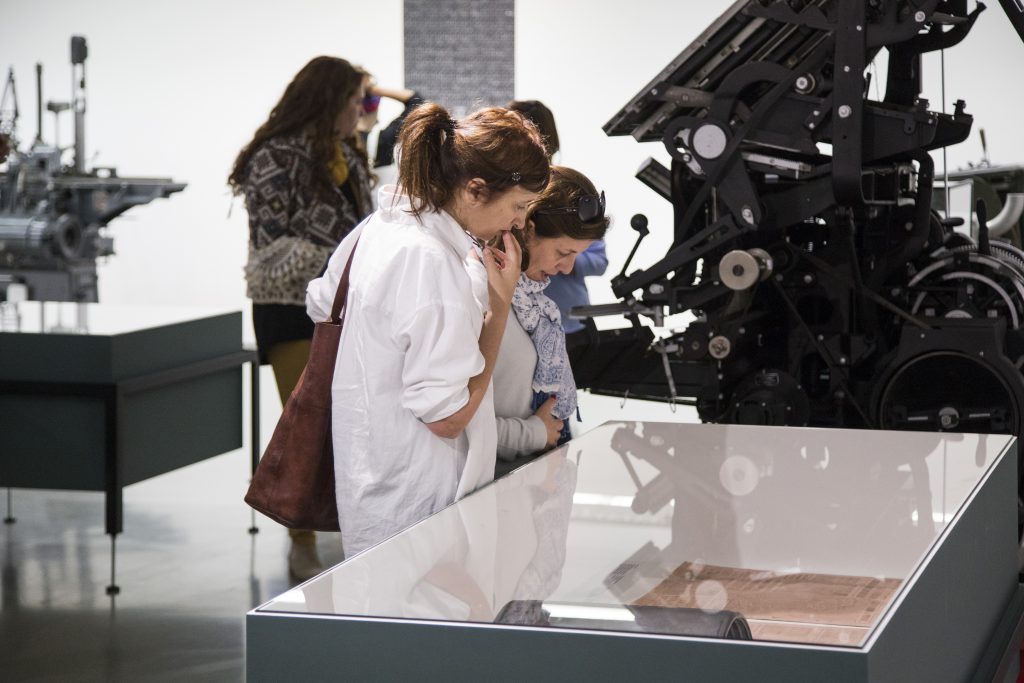 Rúben Dias has a PhD in Design, under the topic Type Design in the Eighteenth Century. He maintains regular investigation about bookmaking, type and typography. Co-author of the books Manual Prático do Tipógrafo. He currently teaches at ESAD – College of Art and Design, Matosinhos, having lectured at ESAD.CR, ESTAL, AR.CO and ETIC. He regularly participates in conferences and workshops on typography and type design, either in Portugal or abroad. Rúben works as a graphic and book designer and type designer. Since 1999 he keeps expanding Tipografia Dias, his letterpress workshop. In 2003 he founded the studio Item Zero. Cofounder of Tipos das Letras, with whom he developed the RUHA project, a typeface family and a stencil as a tool to teach lettering and type design.
Sofia Meira is graduated in Graphic Design. She's responsible for the management of the Typography Workshop at ESAD College of Art and Design, Matosinhos. In addition to working at esad–idea, Research in Design and Art, Sofia is also a researcher in the area of Typography and Graphic Design and director of production. She develops research in the area of printing processes with mobile characters, under the Ph.D. in Design at the University of Fine Arts of Porto.