This is the first major exhibition to establish a link between Portuguese design and the evolution of the postal services and telecommunications in Portugal.
From the telegraph to the telephone; from electronic evolution to mobile and digital communication; from the creation of the postal code to express mail 'correio azul' – the history of telecommunications is inextricable from the historical evolution of Portuguese design, as it mirrors the development of aesthetic currents and technical means, as well as the economic and political changes over the past 100 years. Hosted by the Matosinhos City Council, Fundação Portuguesa das Communicações and esad–idea, Research in Design and Art (the research centre of ESAD/School of Art and Design), the exhibition
SINAL – 100 Anos de Design das Telecomunicações e dos Correios em Portugal
[100 Years of Design in Telecommunications and Postal Service in Portugal] illustrates how, mainly through two of the largest companies based in Portugal –
Altice Portugal
and
CTT – Correios de Portugal
, telecommunications and postal services have reconfigured the country's public and private life from the end of the 19th century until the turn of the 21
st
century. Curated by José Bártolo, this exhibition pays particular attention to the design of philatelic emissions, as well as to the design of the equipment, the uniforms, the spaces and services associated with the telecommunications and postal services and its connection with the national industry. Building a historical and chronological narrative along 4 rooms, the exhibition presents a pedagogical component capable of illustrating and documenting the historical evolution of Portuguese design, parallel to that of telecommunications, in the last 100 years.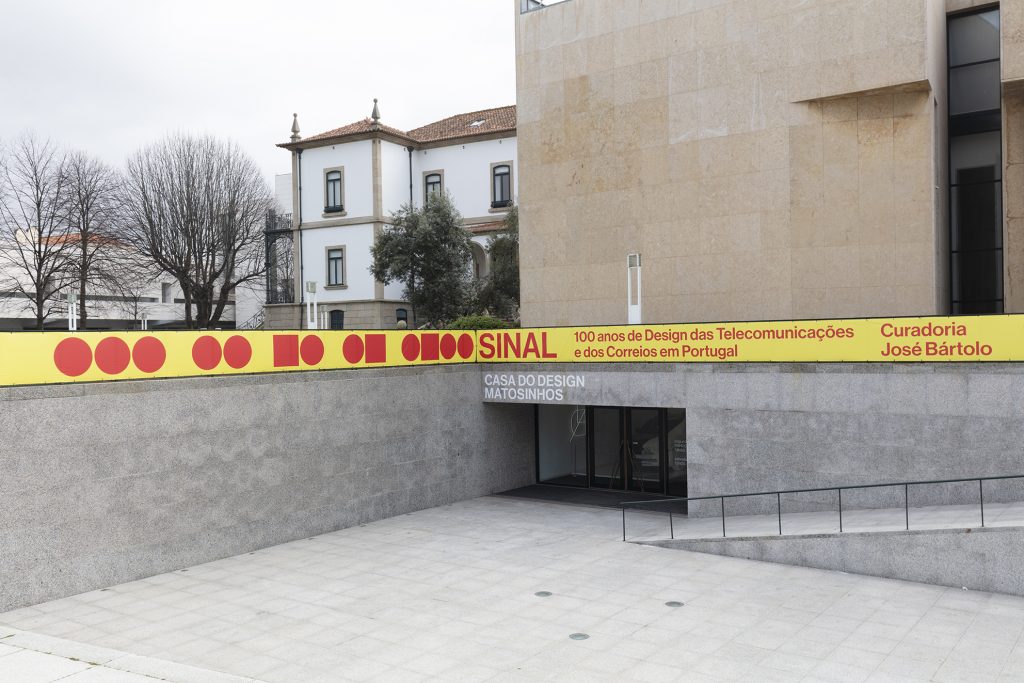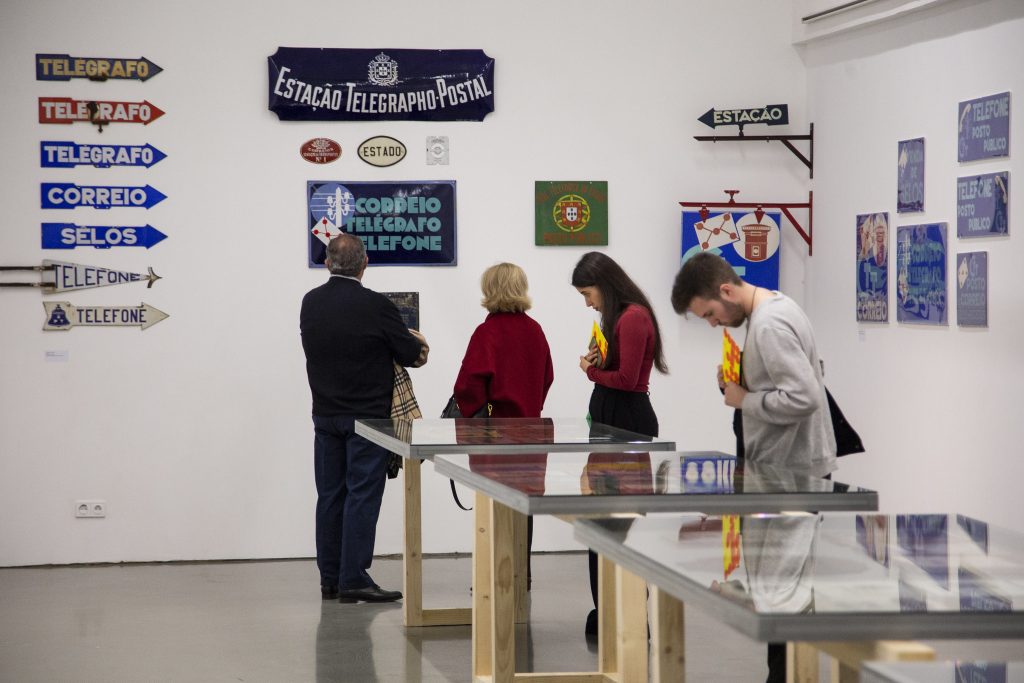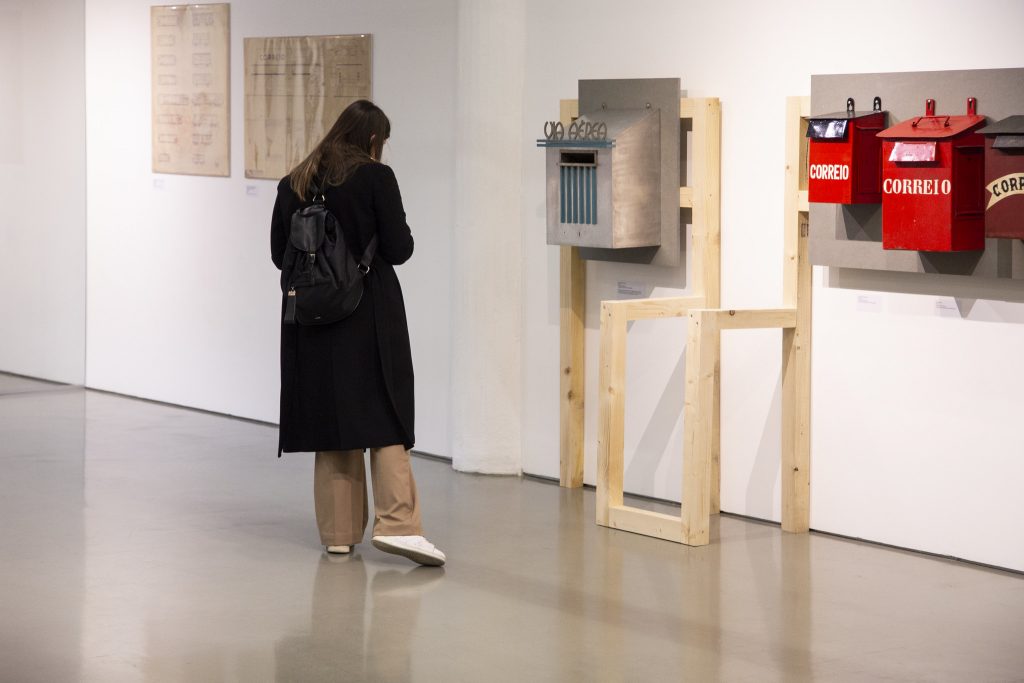 José Bartolo is a curator, teacher and design critic based in Porto. He has worked as an independent curator since 1998. He was the commissioner of Portugal Pavilion in the 21st Milan Triennale (2015) and curator of the Duets exhibition at the Beijing World Art Museum (2014). In 2015 he was invited by the Government of Portugal to be the curator of the Exhibition to commemorate the 40 years of the 25th April revolution. He curated numerous exhibitions, including SINAL – 100 Years of Design of Telecommunications and Postal Services in Portugal (2019), Imaginary Portugal – Tourism, Propaganda and Power (2018), While the World Exists (2016), Desire, Tension, Transition (2015). He regularly publishes on design and is currently editor of Post Millennium – Critical Essays on Contemporary Tensions. He is the chief curator of Porto Design Biennale '19.