The selection of objects presented, which were brought together for the inauguration of Casa do Design, aims to open the field of possibilities for survival, linking crafts and design and recovering knowledge and identities.
The
BURILADA | arte-factos para a sobrevivência
[
art-facts for survival
] exhibition was curated by Francisco Providência, a designer and professor at the University of Aveiro, and Helena Sofia Silva, a professor at ESAD/College of Art and Design, and presents a collection of design objects that emerge as reconfiguration agents of material culture in modern-day Portugal.
Art-facts
linking design and crafts, design and production, according to different geometries and geographies.
Art-facts
that recover knowledge and identities, revive economies, revalidate materials and rethink functions. Brought together for the inauguration of Casa do Design in Matosinhos, these objects attempt to open the field of possibilities for survival, reconnecting the centre and the periphery, high and low technology, a body that has in modern times seen the hand dissociated from the head. A case in point is the wool from Bucos (Cabeceiras de Basto), reinvented in contemporary pieces under the guidance of Helena Cardoso, which also contributed to settling communities and promoting generational turnover. Or the filigree work from Póvoa de Lanhoso, the
burel
from Manteigas, cork, embroidery from Minho and the pottery of S. Pedro do Corval, all cases in which the removed perspective of the designer found the age-old knowledge of the craftsmen and proposed alternatives. Sophisticated instruments, from rapid prototyping to online sales, enable a small production scale to be supported today, allowing for reduced production costs and the intermediaries and costs of large infrastructures to be abolished.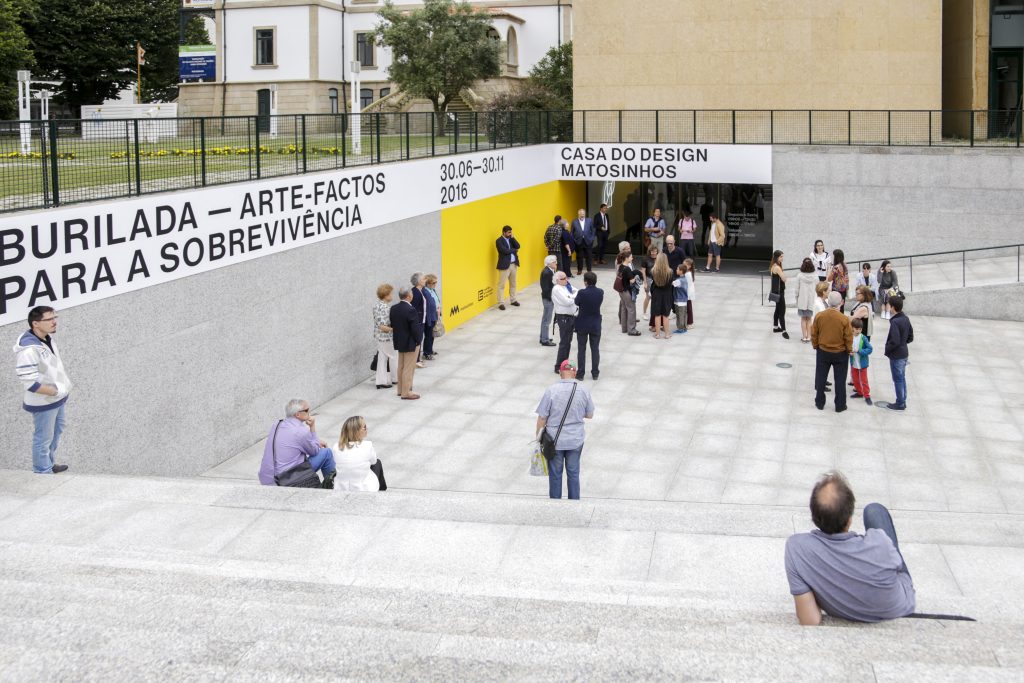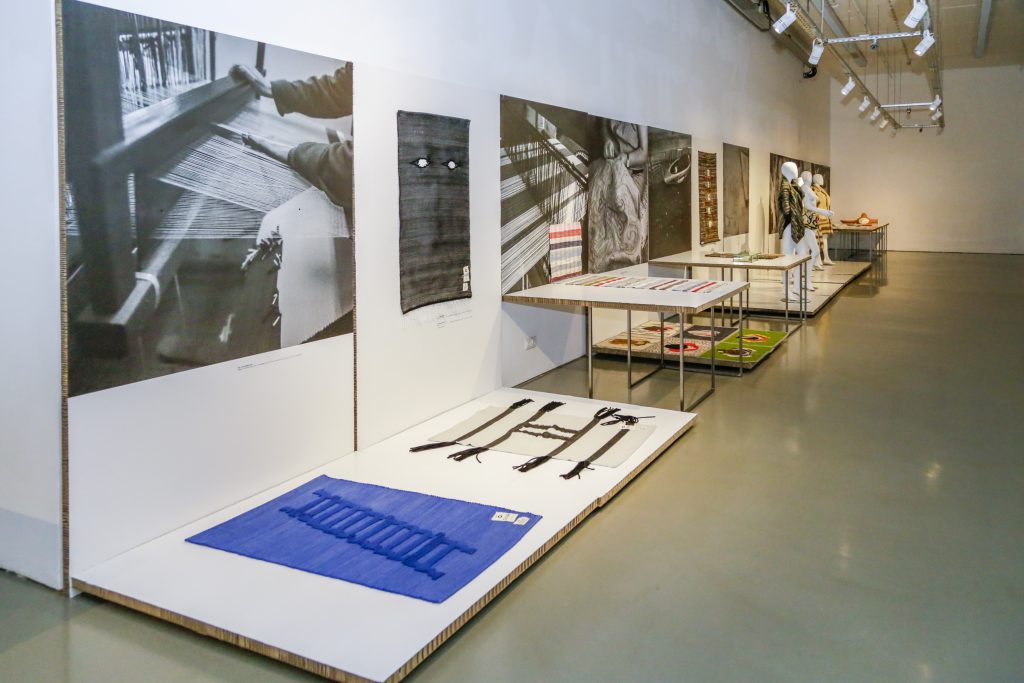 Francisco Providência is a designer and professor of Design at Aveiro University. Researcher and editor in the fields of design and communication, he has published various articles on these subjects. Providência is a co-founding member of the Research Institute for Design, Media and Culture (ID+), there directing the Made.pt group. Graduated in Communication Design and doctor in Design with the thesis A poet is the one who makes: Poetics as Innovation in Design.He has held his own studio since 1985 and was awarded the National Design Prize in 1999 in the areas of Communication, Product and Environment by the Portuguese Design Center. His interest in research focuses on the ontology and epistemology of design, supporting the theory from his projectual practice. Maintaining professional practice as designer, has dedicated himself to total design, mainly applied to museography.
Helena Sofia Silva is a professor and researcher in Design based in Porto. Her work is currently focused on graphic protest materials in Portugal, based on the activity and collection of the Ephemera archive. She is currently on the Doctoral Programme in Design at Aveiro University/Porto University, with support from FCT. Helena has a degree in Communication Design (Faculty of Fine Arts of Porto University) and a Master's degree in Design (ESAD – College of Art and Design), and since 2000 has taught subjects related to the history and theory of media and fashion at ESAD. Author of Design Português — 1980/1999 (Verso da História, 2015), Helena collaborated in the monographs dedicated to João Machado and Francisco Providência (Cardume, 2016).
Fifteen years of Reinventing Materials call for a new reflection on the relationships that link design and crafts (and design to production), now in the historical context of the necessary increase of local development and of the chance of survival of the production of cultural goods, encouraging the growth of a cultural industry focusing on social innovation. These days, new forms of organisation include the interests of designers and craftsmen according to the most diverse geometries and degrees of complexity. — Francisco Providência and Helena Sofia Silva, exhibition curators