This exhibition presents the history of the legendary record label created in Porto in 1956 by Arnaldo Trindade.
Under the curatorship of José Bártolo, the exhibition tells the history of this legendary record label that was created in Porto in 1956 by Arnaldo Trindade. Beginning his activity with the release of vinyl recordings of great figures of Portuguese literature, such as Miguel Torga, José Régio, Eugénio de Andrade or Sophia de Mello Breyner, on records whose sleeves by the painter Moreira Azevedo were particularly remarkable for their modernity. ORFEU soon began to establish a unique identity in its musical catalogue, both innovative and diversified, justifying its long-held motto
Disco é Cultura
[
The Disc is Culture
]. New musicians were launched at a dizzying pace - recording on average one disc per week. It was at ORFEU that Adriano Correia de Oliveira issued all of his work and José Afonso recorded some of his best works, such as
Traz Outro Amigo Também
(1970) and
Cantigas do Maio
(1971). Sérgio Godinho's essential albums
Pano-Cru
(1978) and
Campolide
(1979) or
10.000 Anos Depois entre Vénus e Marte
(1978) by José Cid were also issued on the ORFEU label, as well as a number of unforgettable albums by Fausto or Luís Cília. The Titãs and Pop Five Music Incorporated worked at ORFEU alongside the popular music of the Maria Albertina and António Mafra groups, in an undoubted sign of cultural diversity. The exhibition is structured along five main cores:
No Início era o Verbo
(1956-1959);
Trovas do Vento que Passa
(1960-1967);
Vozes da Revolução
(1968-1975);
Entre Vénus e Marte
(1976-1979);
O Fim da Aventura
(1980-1983). The research work coordinated by José Bártolo, in liaison with Arnaldo Trindade and Noly Trindade and the technical participation of João Carlos Callixto, Carlos Paes, João Pedro Rocha and Heitor Vasconcelos, made it possible to gather and present the main ORFEU record sleeves and a mass of documentary material (graphic, phonographic and video), some of it unpublished. Visitors will have the opportunity to see many documents about ORFEU, from the first contract between José Afonso and ORFEU to the original artwork of the cover of his album
Coro dos Tribunais
. As this is a Casa do Design exhibition, the graphic component of the album sleeves deserves special attention (with highlights to those by designers such as José Santa-Bárbara, Fernando Aroso, José Brandão, José Luís Tinoco or Alberto Lopes) as well as the importance of the photographers, from whom Fernando Aroso, who photographed hundreds of albums edited under the unmistakable ORFEU label, stands out, among many others (Eduardo Gageiro, Álvaro João, Nick Boothman, João Paulo Sotto Mayor or Ullmann). A parallel programme alongside the exhibition itself brings together various ORFEU artists, collectors and musicologists.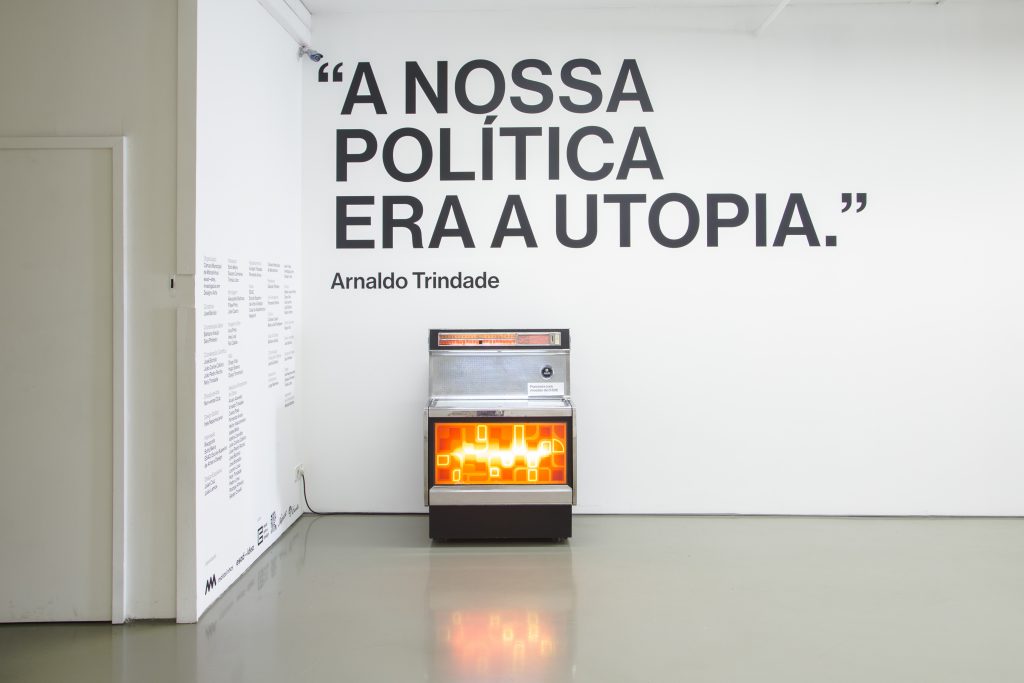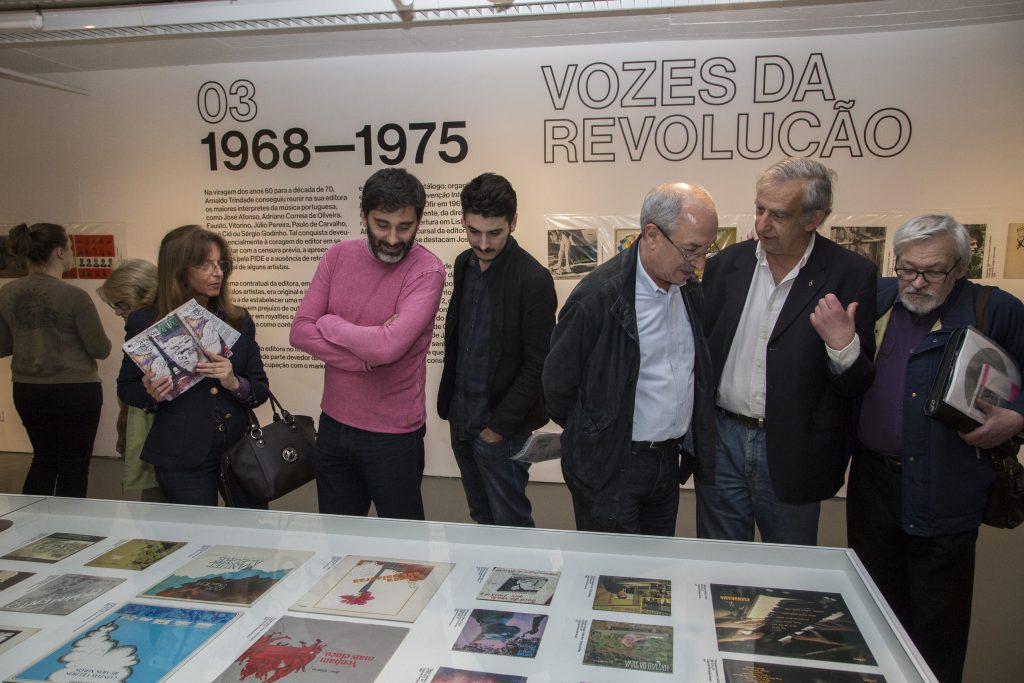 José Bartolo
is a curator, teacher and design critic based in Porto. He has worked as an independent curator since 1998. He was the commissioner of Portugal
Pavilion
in the 21st Milan Triennale (2015) and curator of the
Duets
exhibition at the
Beijing World Art Museum
(2014). In 2015 he was invited by the Government of Portugal to be the curator of the exhibition to commemorate the 40 years of the 25th April revolution. He curated numerous exhibitions and he regularly publishes on design.