This exhibition presents an overview of the production and use of motorcycles in Portugal, from a recreational vehicle to a working vehicle, and from a technological exercise to an indispensable tool for the survival of entire populations.
The
Motos de Portugal
[
Motorcycles from Portugal
] exhibition, curated by Emanuel Barbosa, a designer and teacher at ESAD/College of Art and Design, seeks to provide an easy understanding of the national production of motorcycles and mopeds, by creating an itinerary through time that puts Portuguese historical landmarks in the context of the history of motorcycles in the 20th century in Portugal and the world, offering an overview of the characteristics of these vehicles and their use. The exhibition was devised as a cultural experience whose wide variety reflects our own society. From a recreational vehicle to a working vehicle, from a technological exercise to an indispensable tool for the performance of activities essential to the survival of entire populations, the motorcycle has morphed and become an indispensable element in our contemporary society. The Portuguese motorcycle industry took its first steps in the early 20th century, and kept pace, with ups and downs, with the century and virtually petered out as the century came to an end. At first a phenomenon for elites, which would eventually become popular and reach a production peak in the country between the 1960s and the 1980s, with the
moped
era, essentially a motorbike with a low capacity engine of up to 50cc, that met the mobility needs of workers because it was the only motor vehicle whose costs were compatible with their low salaries and literacy levels. The nature of Portuguese society led to the appearance of a number of manufacturers, some of whom were successful in the international market. The design of their models, in most cases, adapted what was developed abroad to the national reality. The research undertaken by Emanuel Barbosa made it possible to gather and present a number of documentary materials (graphic, video), some of them unpublished. Catalogues, documents, vintage photos, are just some of the documents visitors will have the opportunity to see. During the exhibition, a programme of parallel activities aims to provide interactions with specialists, collectors, authors and other players in the Portuguese motorcycle industry.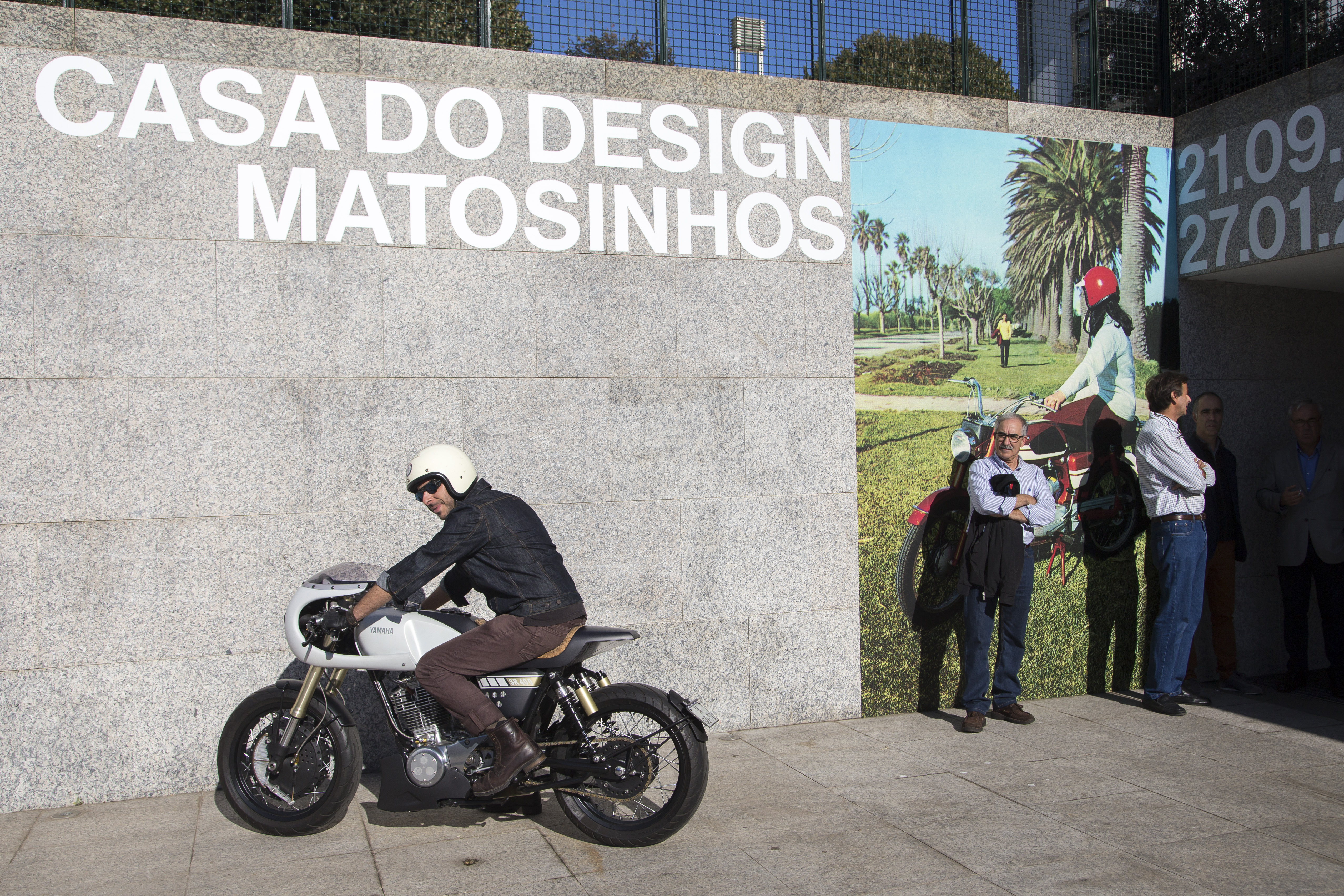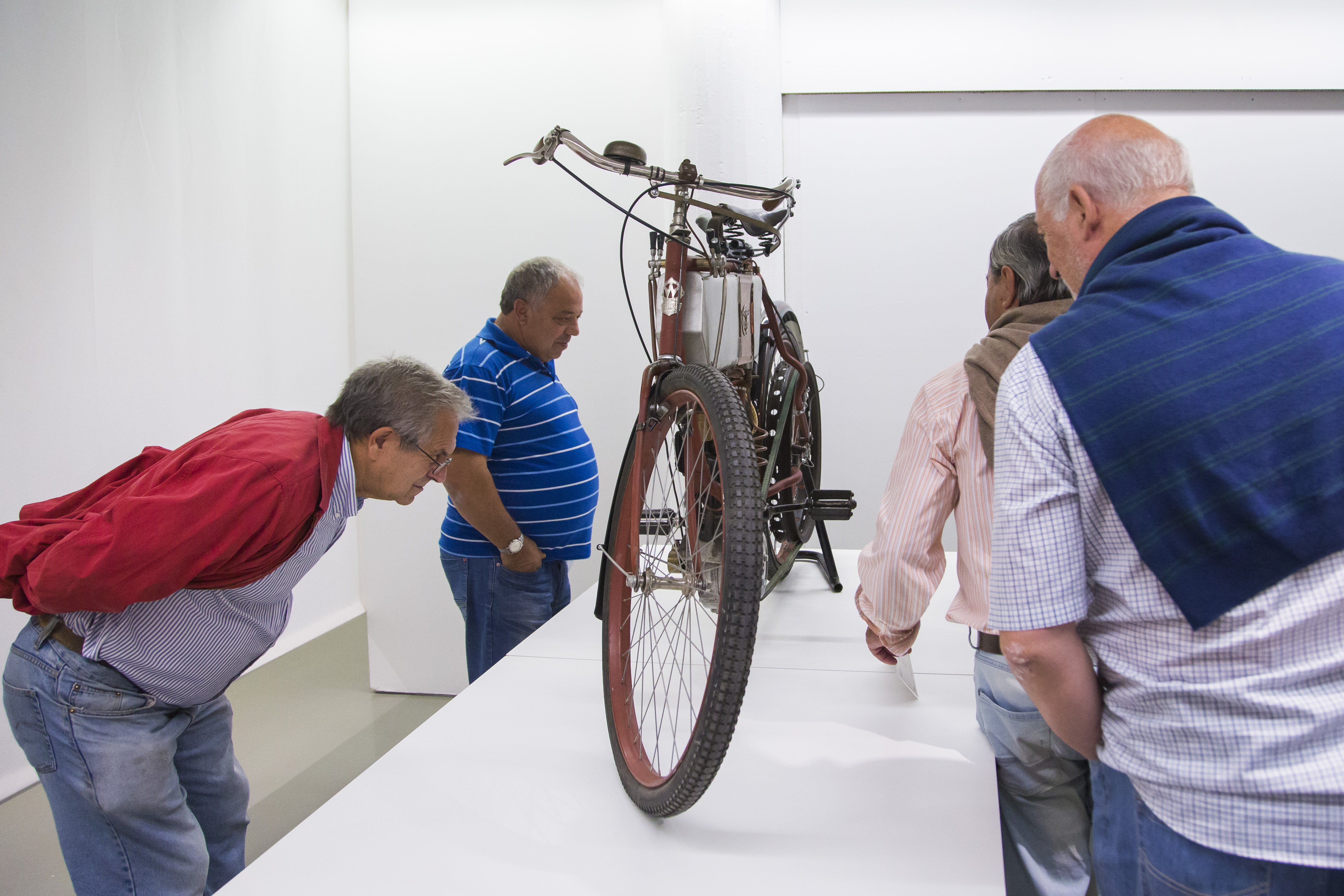 Emanuel Barbosa is a designer, professor and curator based in Porto. He actively participates in the organization of exhibitions, workshops and lectures on the subject of design. Since 1995, his works have been published and praised in more than 60 international publications. Designer (ESAD – College of Art and Design), with postgraduate and master's degrees from the University of Barcelona and a PhD from the University Polytechnic of Valencia, Emanuel Barbosa is international coordinator and assistant professor at ESAD, as well as scientific advisor of DeForma magazine (Valencia). Was creative director of Casa International magazine from 2012 to 2016 (Beijing). Was curator of many national and international exhibitions about design, architecture and photography. Was President of ACLC – Luso-Chinese Cultural Association.