Casa do Design hosts one of the major events of Porto Design Biennale 2021: an exhibition and a set of workshops, that ask us to pay attention to all living things and aim to encourage citizens and designers to build new practices and relations towards the future.
The
Museum of Vibrant Matter
, curated by Alastair Fuad-Luke, asks us to pay attention and attune to our local biological, technical and hybrid materialities as an act of care towards ourselves, other living things, our soils, water and geology. Encourages us to adopt radical, yet humble, attitudes beyond
anthropo-supremacy
so we can collectively design preferable material futures that regenerate us, our communities and our terrestrial/aquatic/marine habitats. The exhibition draws on cultural memories and new material experiments to re-activate our sensorial knowledge and other knowledge about our local materials. Material memories and new experiments will be exhibited, demonstrating material practices and co-constructing a living
Archive of Vibrant Matter
with designers, local experts and citizens. This event comprises three workshops, that will explore different material environments in the local territory, collect/gather matter or material samples, experiment with making materials and artefacts, and enter new records into the
Archive of Vibrant Matter
. Porto Design Biennale, this year dedicated to the theme
Alter-Realities: Drawing the Present
, is promoted by Porto e Matosinhos municipalities, and organised by esad–idea.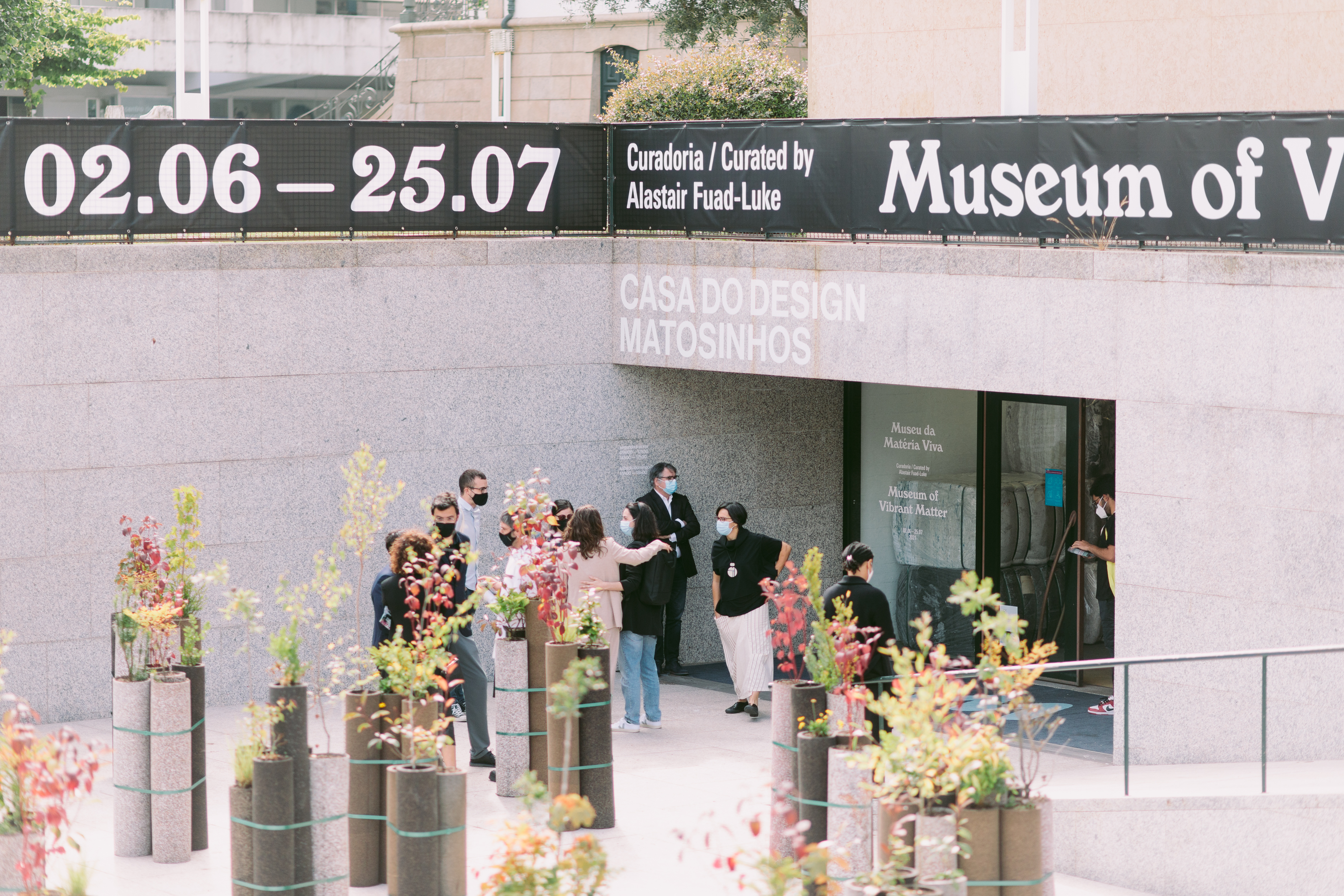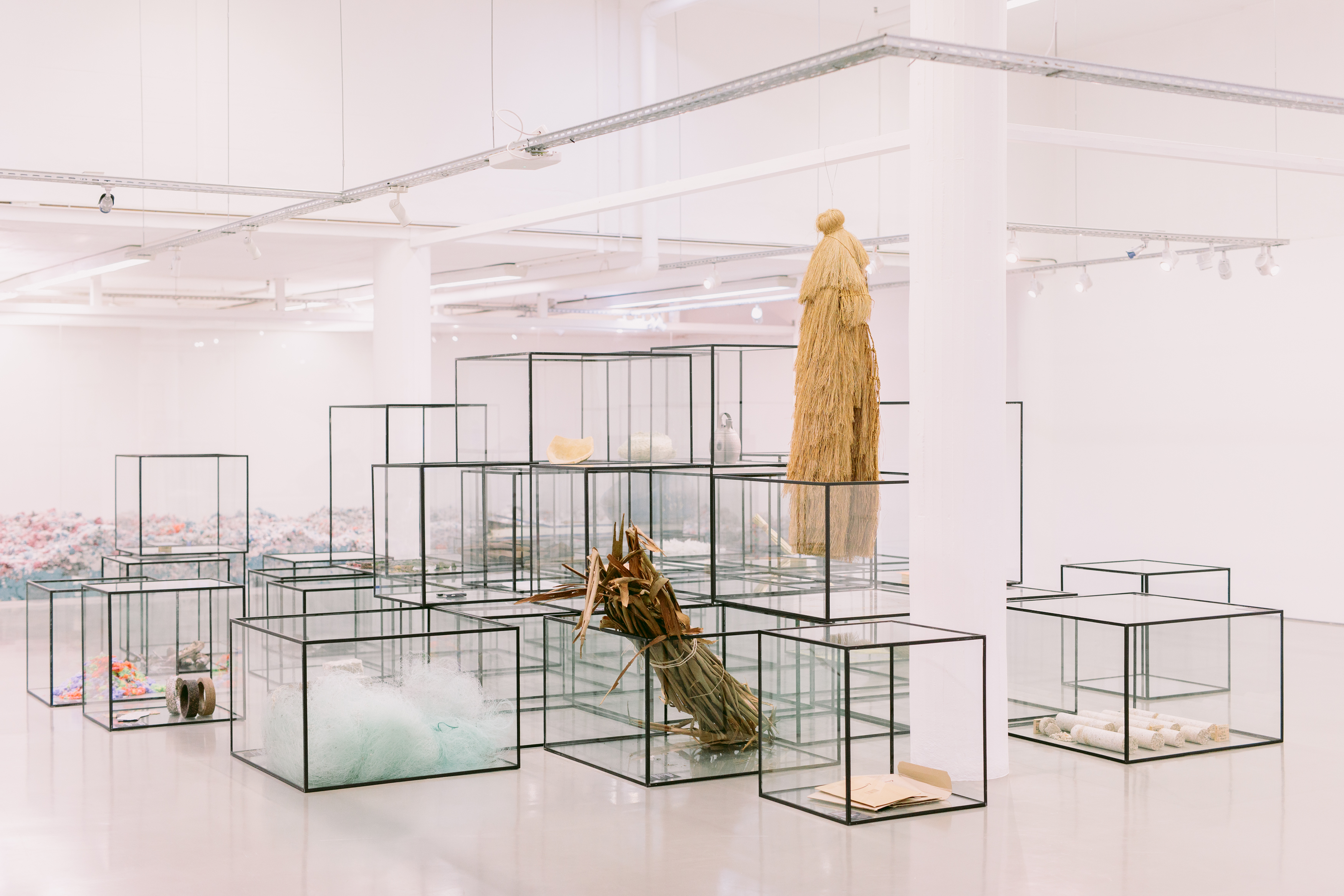 WORKSHOPS — River | 19–20 June | Quinta da Bonjóia, Porto
Caring through waters – learning with water for the common good
Alastair Fuad-Luke (UK/OT) and Tiago Patatas (PT) –
in Portuguese and English
Mobilizing different ways of knowing, participants will explore what multispecies modes of coexistence can be amplified by the transformative powers of water. [
registration
] — Land | 24–26 June | Casa do Design, Matosinhos
Captivating the fibresphere – turning textile fibers into matter again
Alexandra Fruhstorfer (AT) and Seçil Uğur Yavuz (IT/TK) –
in English
Gathering toxic micro-fibres of plastic from homes and sites across the cities of Porto and Matosinhos participants will convert these back into matter that should not be exploited further. [
registration
] — Sea | 6–8 July | Museu da Quinta de Santiago, Matosinhos
Laminaria Prophesea – designing with seaweeds
Julia Lohmann (DE) and Violaine Buet (FR) –
in English
Combining ocean literacy and a boat trip with material explorations of algae, participants will develop a new ritual to honour our maritime kin. [
registration —
canceled due to pandemic
]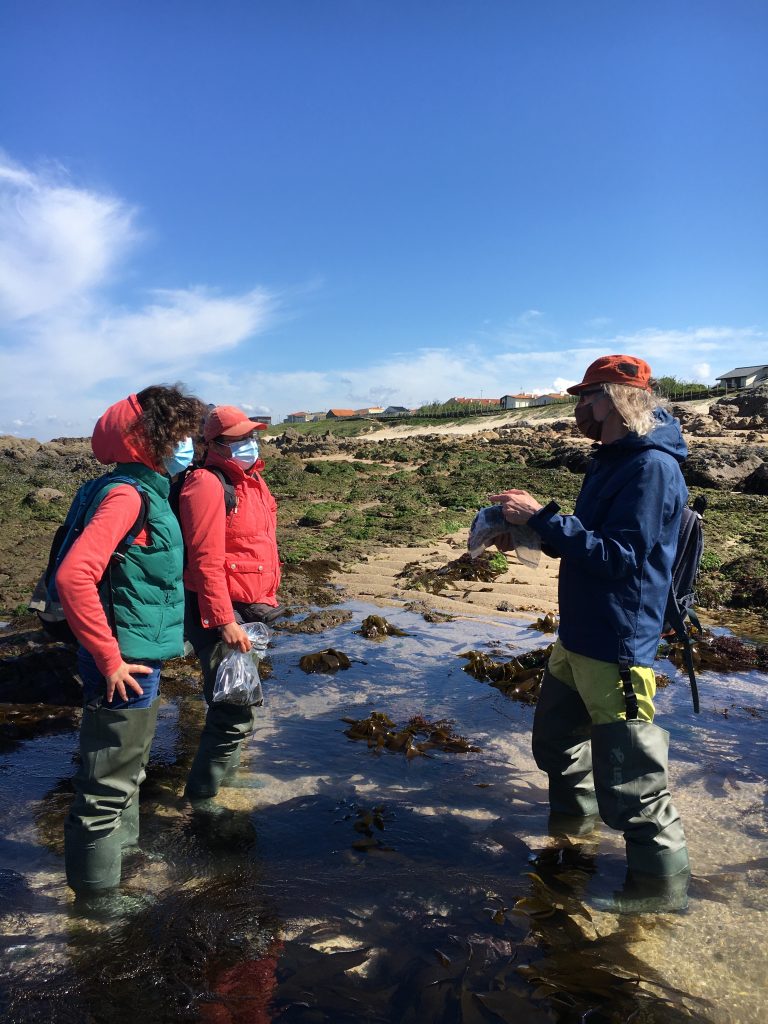 Alastair Fuad-Luke
is a facilitator, educator, researcher, writer and activist exploring and challenging how design is applied to societal, ecological, economic, political and educational issues. From July 2016 to March 2021 Alastair was full professor of Design Research at the Free University of Bozen-Bolzano, South Tyrol, Italy and from 2011–2014 was professor of Emerging Design Practices at Aalto ARTS, Aalto University, Helsinki, Finland where, during the World Design Capital 2012, he worked with Lahti Regional Development to develop a
co-design eco-system
for the city. He contributed to several European Union projects, including
Eco-innovera — Support Systems for Sustainable Entrepreneurship and Transformation
(SHIFT), 2012–2016; and
Leonardo Da Vinci — Design Education and Sustainability
(DEEDS), 2006–2008. Present consultancy projects include reviewer for
4Cs, From Conflict to Conviviality through Creativity and Culture
. He collaborates with diverse communities; his latest project is
muu-baa
, a network for
agri-cultural
explorations. His books include
Field Explorations
(forthcoming, 2021),
Agents of Alternatives
(2015, contributing co-editor),
Design Activism
(2009) and
The Eco-Design Handbook
(2002, 2005 and 2009).
ARCHIVE OF VIBRANT MATTER [
visit and contribute
] GUIDED TOURS [
ser.educativo@portodesignbiennale.pt
]