The last 50 years of fashion history on display at Casa do Design in collaboration with MUDE – Museu do Design e da Moda, PORTUGAL POP presents a selection of pieces and fashion designers of different generations, backgrounds and languages, encouraging the debate about the identities of Portuguese fashion and its cultural, economic and social value.
Resulting from a co-production between Matosinhos Municipality / esad–idea, Research in Design and Art and Lisboa Municipality /
MUDE – Museu do Design e da Moda
, the exhibition
PORTUGAL POP. A Moda em Português 1970–2020
[
Fashion in Portuguese. 1970-2020] is presented at Casa do Design, as part of the MUDE FORA DE PORTAS programme.
What is fashion culture in Portugal? How has Portugal dressed in the last 50 years? How have the concepts of national identity, heritage and identity been lived, taking into account the different political, economic and cultural contexts the country has gone through?
Bárbara Coutinho's curatorial proposal aims to reveal
the multiple ways in which tangible and intangible heritage, techniques and knowledge, as well as concepts of place, territory, national identity, belonging and memory are reflected in the work of near 40 designers and as they affect the contemporary world.
PORTUGAL POP seeks to debate the influence of cultural traditions and national collective identity in the fashion universe, allowing an analysis of the relationships between popular and erudite culture, cosmopolitanism and nationalism, urbanity and rural world, tradition and vision of the future of new generations. With pieces by Alexandra Moura, Alves/Gonçalves, Constança Entrudo, Dino Alves, Helena Cardoso, Filipe Augusto, José Carlos, Luís Buchinho, Maria Gambina, Maria-Thereza Mimoso, Miguel Flor, Nuno Gama, Storytailors, among many others, the exhibition proposes a conversation between generations and references, a basis for debate about the identities of Portuguese fashion and its cultural, economic and social value. Personal experiences, creative collaboration between designers and art and pop music personalities, issues of fashion sustainability and the revival of traditional knowledge and practices are also highlighted. The exhibition also presents clothes worn by Amália Rodrigues, António Variações, Doce, Heróis do Mar, The Gift, Joana Vasconcelos, Conan Osíris and Cláudia Pascoal, who through clothing gave a particular meaning to
being Portuguese
.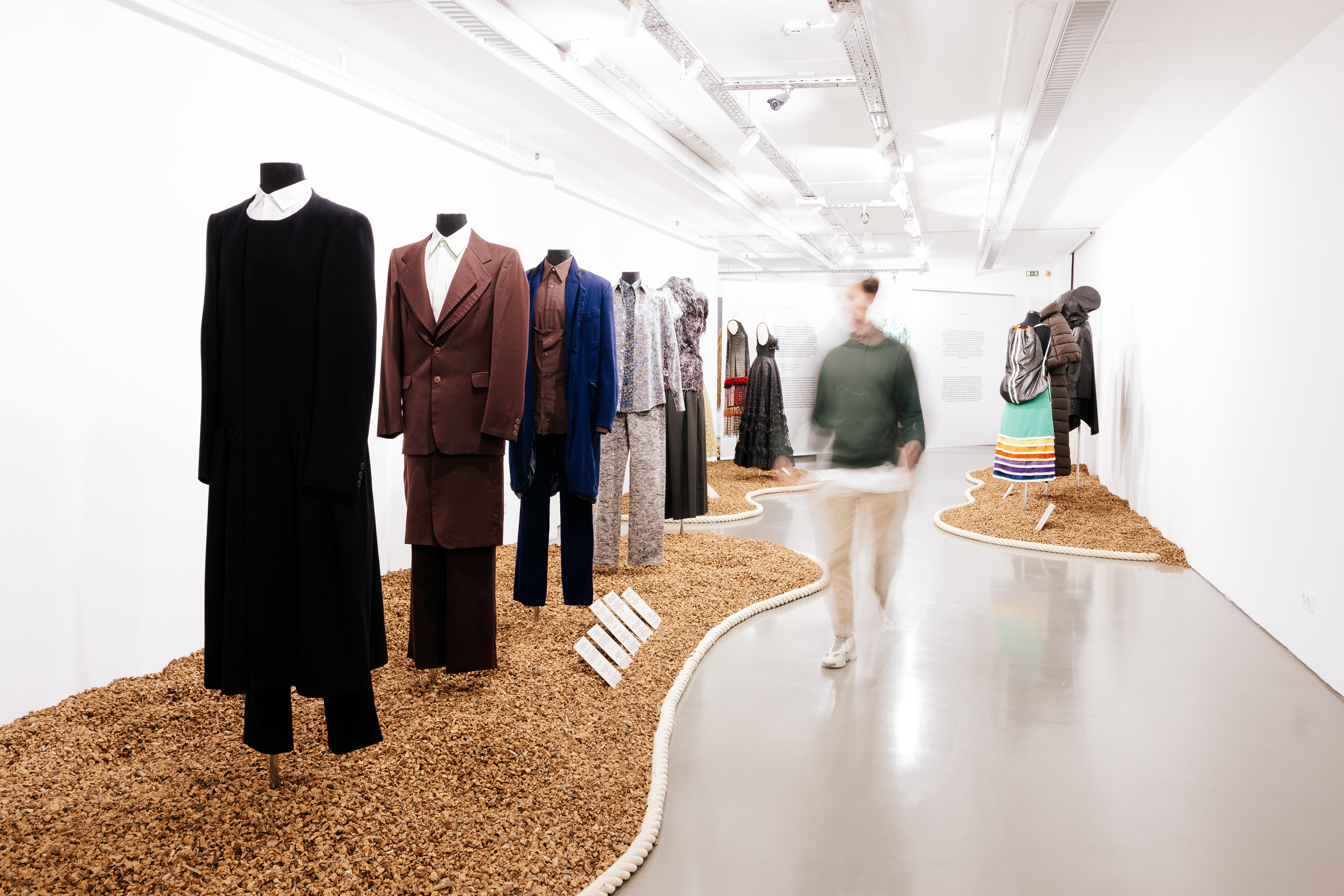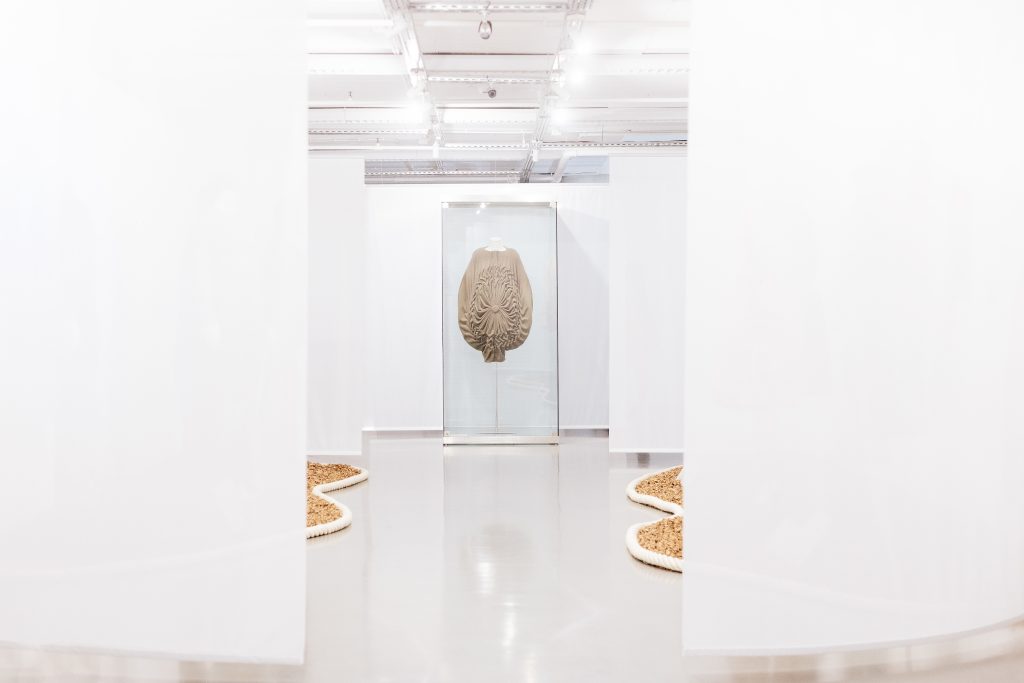 Bárbara Coutinho is founding-director of MUDE – Museu do Design e da Moda since 2006 and author of both the museological and functional programmes and architectural concept of the museum building renovation. She is professor at Instituto Superior Técnico / University of Lisbon; researcher of the CITUA – Center for Innovation in Territory, Urbanism and Architecture (IST-UL); co-chair of Docomomo International Specialist Committee on Interior Design Design and member of the Advisory Board of BID – Bienal Iberoamericana de Diseño. She has a PhD in Architecture (IST-UL, 2019), a master's degree in Contemporary Art History (FCSH-UNL, 2002), a postgraduate course degree in Art History Education (FCSH-UNL, 1995) and a BA degree in History of Art (FCSH-UNL, 1993). Her work is divided between curatorship, research, teaching and writing, having as main research field's museology, curatorial practice, exhibition space, design and contemporary creation. Among the exhibitions she curated, stands out How do we pronounce design in Portuguese? (2014-2020), Design at São Bento – Traces of Portuguese Culture (2020), Down the Frontiers – Live Design and the Arts (2016), Unique and Multiple. 2 Centuries of Design (2011-2014), Death to Design! Long Live Design! The object in reflection, 1980-2000 (2011), and It is forbidden to forbid. Design and fashion. 1965-1975 (2010).
[images: Storytailors, Caravela em Descoberta Dress – Collection II, Unbreakable, Spring/Summer 2016 | MUDE.M.1537.01 / Collection Storytailors | ©MUDE/Luísa Ferreira 2021; Exhibition View; Filipe Faísca, Paded Tunic, Collection Luto, Primavera/Verão 2013 | ©ESAD/Bruno Mesquita]