Sapatilhas: Marcas Portuguesas, do Estado Novo ao Virar do Milénio exhibition gathers in Casa do Design, Matosinhos, a unique collection of 500 models of trainers that seeks to show the legacy of the national industry of sports footwear.
At a time when sneakers attain a global dimension as one of the icons of contemporary culture,
Sneakers: Portuguese Brands from the Estado Novo to the Turn of the Millennium
seeks to raise awareness of the legacy of the Portuguese sports footwear industry.
Starting from a unique collection of over 500 models of sneakers, representative of a universe of 100 brands designed and manufactured in Portugal, this exhibition explores the brands' cultural, social, political, and economic significance. A brief historical contextualization is proposed, as well as a detailed look at such brands as
Sanjo
and
Cortebel
, but above all this exhibition reveals an impressive archive of other brands characterized by small series, models for different sports activities, and their packaging.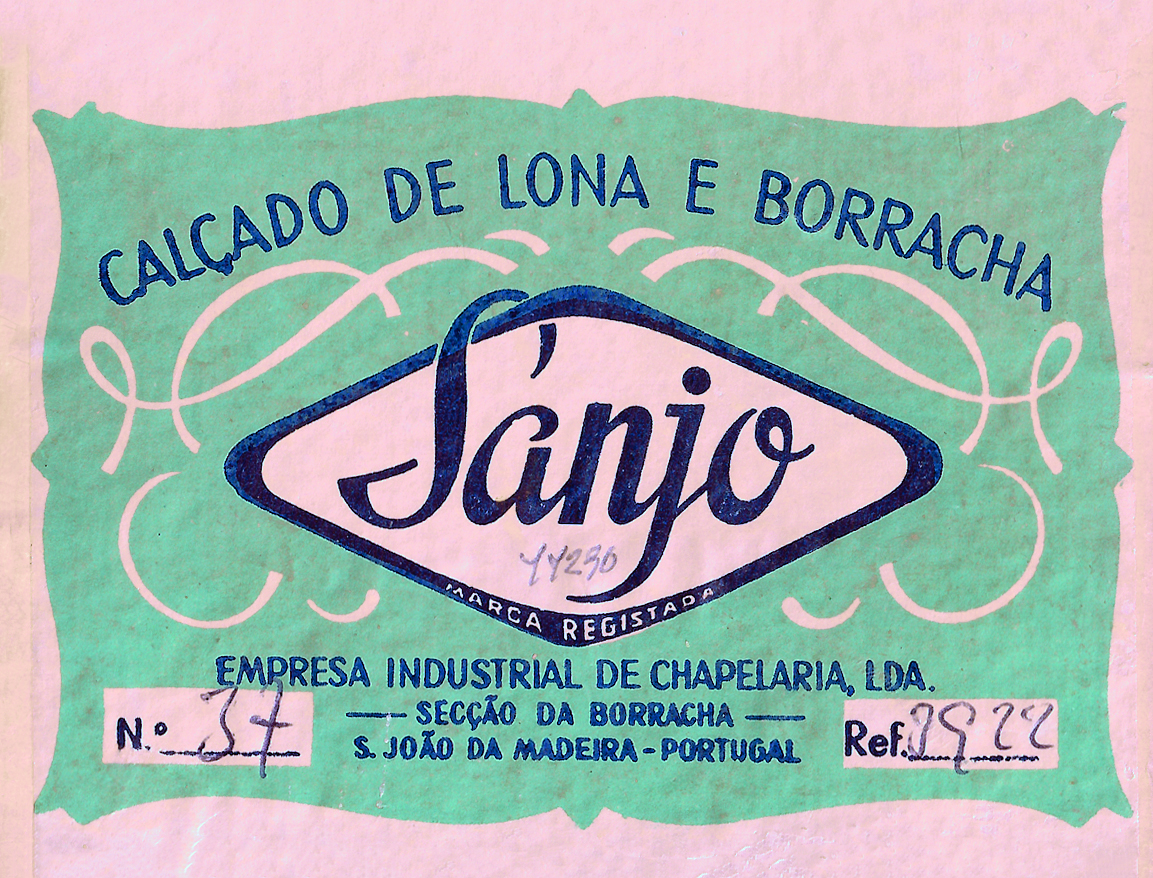 Chronologically organized by themes, the exhibition proposes both a historical retrospective and a space for critical reflection, including how the memory of the national trainers can be rescued, understood and preserved, and how the productive resources we have access to, material and immaterial, can be better used and creatively enhanced. The exhibition, open until August 27th at Casa do Design, results from a partnership between Câmara Municipal de Matosinhos/ esad-idea, Investigação em Design e Arte, and Instituto de Investigação em Design Media e Cultura (ID+).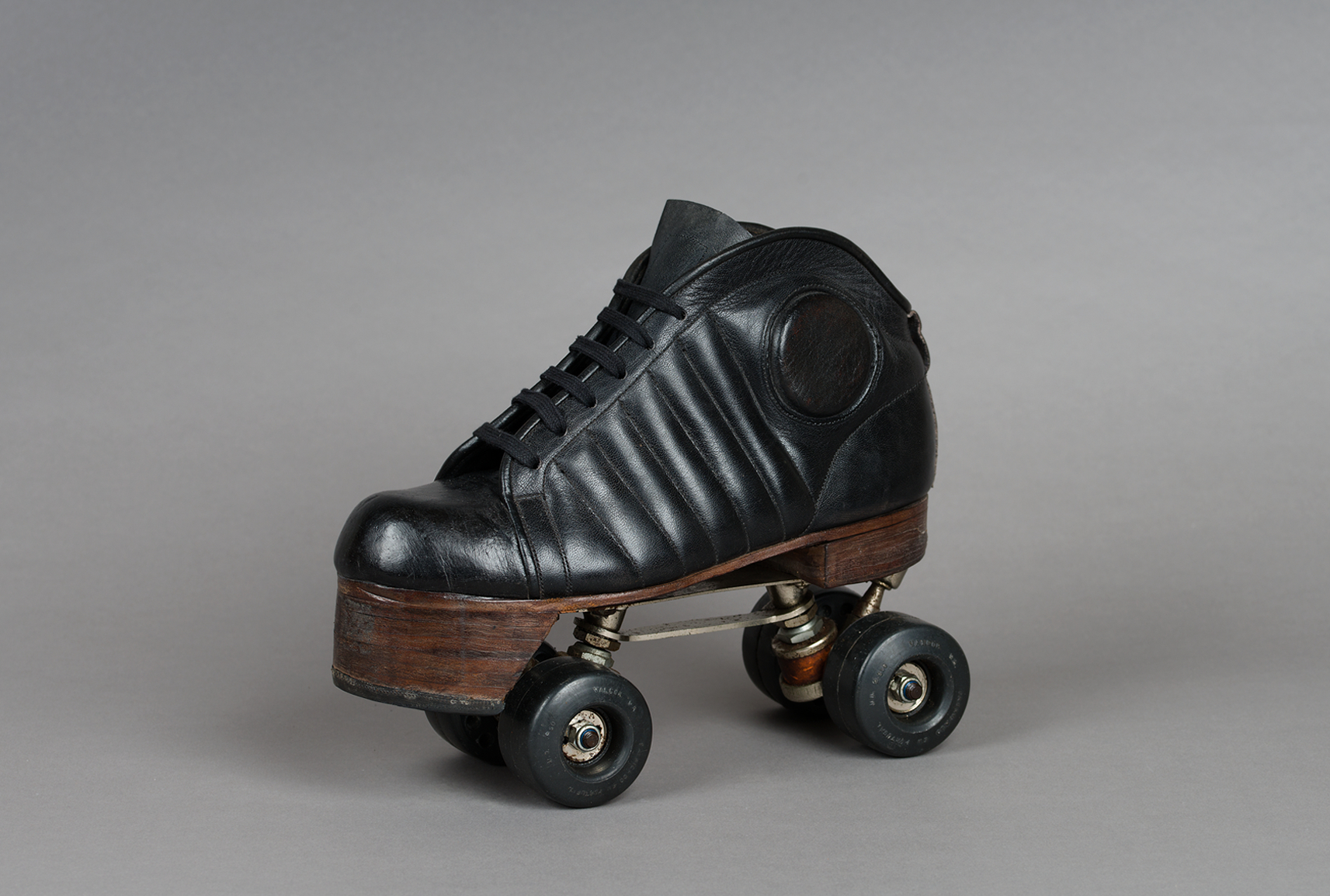 Pedro Carvalho de Almeida is an Assistant Professor of Design at the Department of Communication and Art, University of Aveiro, Portugal, with teaching experience in London (Central Saint Martins), Paris (ENSCI-Les Ateliers), and Glasgow (Innovation School, The Glasgow School of Art). Teaching covers strategic design, design management, product semantics, visual research methodologies, and contextual studies. He has helped define brand archaeology as a field of study and a methodological approach. His research has been presented and published internationally at design conferences, exhibitions, and doctoral seminars. In recent years, her research explores the revival of vanished Portuguese trainer brands through contextually based footwear design interventions. Photo: Luís Espinheira